MONDAY 18 – FRIDAY 22, 2018
DISCOVER THE 2018 EXHIBITION
''GREAT ADS FOR GOOD CAUSES''

The Exhibition will be showcased in the Foyer Debussy in the Palais des Festivals @ the heart of the Cannes Lions. Take the  opportunity to get inspired by the amazing ideas agencies have come up with this year in order to promote social and environmental issues – Out of the thousand campaigns identified this year by ACT Responsible, we have made a selection to highlight how creativity is used to raise awareness on the world's major issues.
Check the program of the week below.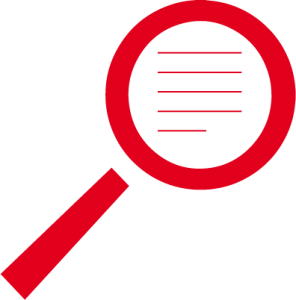 Read more about the 2018 exhibition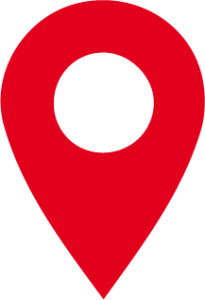 Foyer Debussy – 1st floor right – Palais des Festivals
ACT PROGRAM OF THE WEEK @ CANNES LIONS
@FOYER DEBUSSY, PALAIS DES FESTIVALS 1st FLOOR RIGHT. OPEN TO ALL DELEGATES

You are the Jury to the
ACT Responsible Cannes Tributes 2018

Congratulation, you are the jury of ACT Responsible Cannes Tributes 2018!
Since 2004, our association ACT Responsible organises public voting during exhibitions defending social and environment issues to involve visitors in honoring their favorite advertising campaigns. The Cannes ACT Tributes aim to give recognition to agencies' for their contribution and a source of motivation for them to produce even more outstanding work. This year again, to celebrate the amazing work of 72 agencies from 30 countries we open the votes to all. The idea behind this voting is to give as much visibility as possible to the campaigns and promote these important causes. To participate simply click on the images to discover each theme and "Like" your favorite ads. You can vote for more than one ad, but just once. 
Vote are closed now but you can still view each selection by clicking on the image corresponding to the theme.
The ACT Responsible Cannes Tributes 2018 will be revealed on Thursday, June 21st at 18:00 @ Boat FCB (get all information and invitation below).
 

#YouCannesBeACTive
Be ACT'ive all week by letting us know which campaigns are your favorites by using the hashtag #ACTinCannes18 on Facebook, Twitter and Instagram. By relaying these campaigns, you are contributing to the promotion of responsible messages.
 

#ACTGoodAds
Be ACT'ive all year by joining ACT Responsible on social media, be part of the community of ACT'ive people who believe in the power of creativity to help build a sustainable, equitable and respectful future. Share your favorite campaigns and contribute to promote Good messages.
MEET THE ADVERTISING COMMUNITY TOGETHER

 We are a non-profit association, completely independent, composed of a team of passionate volunteers convinced in the power of advertising. The association rallies a strong community of agencies and experts in support of creativity for Good. Some have created pro-bono work, some have advised clients on their business strategy around doing good or responsible branding. They all contribute to the effort and we thank them for their support and applaud their commitment to responsible communications.
Hervé de Clerck,
Dreamleader &
Worldwide Ambassador
Isa Kurata,
Ideas Agitator
in charge partnerships & development.
Sophie Guerinet,
Content Guru
in charge of ads & agency relations.