The European Association of Communications Agencies and ACT Responsible conceived this creative award in 2009 in a bid to highlight the advertising industry's specific contribution to society by awarding the most successful creative social & environmental campaigns. The Care Awards focuses on specific subjects such as public health, environment, sustainable consumption, public safety, disability, human rights, domestic violence, child abuse, homelessness, education and other similar topical public issues. The specificity of the Care Awards is its jury chaired by a member of the European Parlement and composed of advertising professionals and media. In 2017 the Care awards jury will be revamped to open it to NGOs as well and advertisers and expert of CSR. This will occur over the summer and be announced in September. 
"The campaigns which agencies develop for social, humanitarian and environmental causes are some of the most creative work in the world. This creative Award aims to recognise excellence in social marketing as part of EACA's overall commitment to promote Corporate Social Responsibility and ACT Responsible's mission to inspire, promote and federate the actors of the advertising communications industry around social responsibility and sustainable development." 
CALL FOR ENTRY IMPORTANT DATES
Call for Entries January 30th 2017 – April 8th 2017
Late Entry Deadline April 8th 2017- April 29th 2017
Round 1 judging September (tbc)
Round 2 judging (tbc)
Awards Winners Announce (tbc)
WHY ENTER ?
To show how creativity plays a role in raising awareness on crucial issues.
To get your work in front of a professional Jury of NGO's Communication Directors and industry representatives.
To celebrate your effort and reinforce your relationship with your client.
To benefit from increased visibility with ACT Responsible Promo Pack* including eligibility to The Good Report – One minute of responsibility – ACT exhibition@Cannes Lions – Multiple databases (ACT Responsible – EACA – AdForum.com)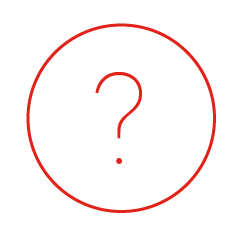 Who is eligible? What are the categories of the care awards? What are the conditions? What format is requested of the entry? Does anything need to be signed or approved? What is the confidentiality policy for the written entries? Can i only enter the care awards? What is the judging procedure? What are the judges looking for?

The entry fees are :
€400 for 1st campaign – €325 for 2nd campaign 
€300 for 3rd campaign – Any additional campaign: € 250 each
CATEGORIES
Below are the categories a campaign may enter in. Take your time and choose carefully.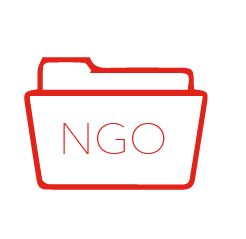 Non-profit Organisations and Non-governmental Bodies. An organisation which exists for educational or charitable reasons and from which its shareholders or trustees do not benefit financially.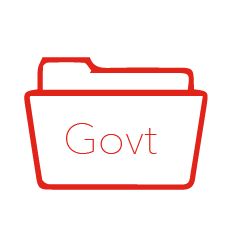 Government Bodies and Related Organisations. An organisation that is the governing authority of a political unit, the ruling power in a political society and the apparatus through which a governing body functions and exercises authority.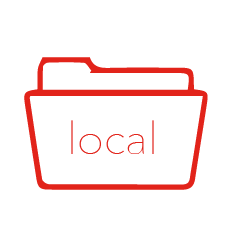 Local and Regional Authorities: Government departments which make decisions on a local or regional level e.g. ministries, district, borough or city councils, regional development agencies.
Corporate Governance (CSR) – Corporate campaigns that promote care for safety, youth, communities and the environment.  

STEP 2
You will be invoiced accordingly – Each entry fee includes: Entry processing/ Judging /One trophy per winner

STEP 3
Once your payment is confirmed, you need to complete your submission and upload the media – Specifications: Print: jpeg & Spot: mov or mp4

STEP 4
Any question do not hesitate to contact us careawards@act-responsible.org