DISCOVER THE 2017 EXHIBITION ''GREAT ADS FOR GOOD CAUSES'' 

Great opportunity for the delegates of the Cannes Lions Festival to get inspired by the amazing ideas agencies have come up with in order to promote social and environmental issues – Out of the thousand campaigns identified this year by ACT Responsible, we have made a selection to highlight how creativity is used to raise awareness on the world's major issues. The 2017 exhibition showcases 93 of the best and most innovative ideas created by 72 agencies from 32 countries divided in four themes over two media prints and videos.. Find us on the first floor of the Palais des Festivals in the Debussy Foyer.
Creativity allows important messages to be delivered in a more powerful, efficient way, and this exhibition not only brings coverage to the causes endorsed, but, it also raises awareness outside the advertising community. This year, certain themes stand out from the others. Education, such as road safety or raising awareness about diseases, clearly caught the attention of advertisers. We also found many campaigns about equality, tolerance, sharing, human rights and the environment, but if this year's exhibition was to be described in one word, it would be solidarity.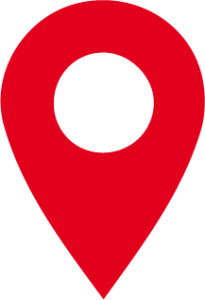 Foyer Debussy – 1st floor right hand side – Palais des Festivals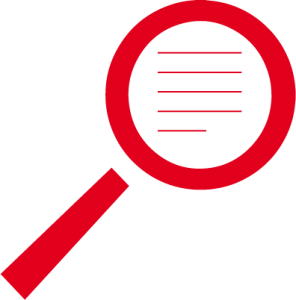 Read more about the 2017 exhibition
JUNE 17-24 DON'T MISS THE 2017 EXHIBITION @ CANNES LIONS
@FOYER DEBUSSY, PALAIS DES FESTIVALS 1st FLOOR RIGHT. OPEN TO ALL DELEGATES

BEST ADS FOR
GOOD CAUSES 2017
This exhibition is a great opportunity to discover  the creative ideas of 72 agencies from 32 countries to raise awareness on global issues.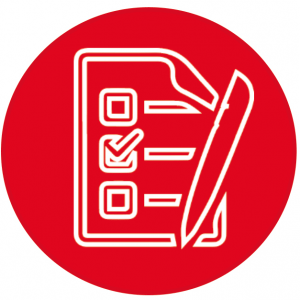 YOU ARE THE JURY
Vote for your favorite campaign
A recognition of outstanding work and creative ideas. Stand up for Good and support responsible communication. Get your Catalog.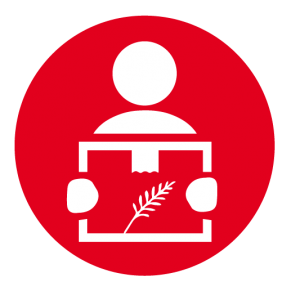 CANNES ACT TRIBUTES
Friday 23rd @10:30am in Foyer Debussy
Join us to celebrate Creativity for Good at the announcement of the winners of the public vote.
A GOOD TALK 
@ Adforum Studio
Come & share your ideas with the AdForum Team every day. The interviews are posted on AdForum's «Live In Cannes» blog.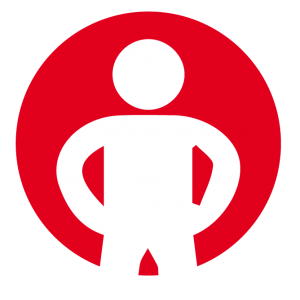 GET FEARLESS
Get an up-close look at Wall Street's Fearless Girl. McCann New York's statue installed on March 7, 2017, one day before International Women's Day.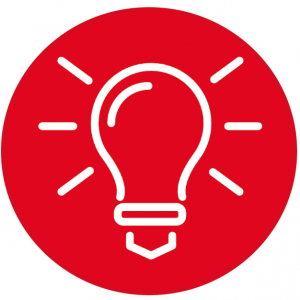 CELEBRATE PRIDE MONTH
with Adobe
Visit the Adobe "Make it" station to celebrate your pride and send messages of support around the world.
VOTE FOR YOUR FAVORITE CAMPAIGN IN EACH THEME BELOW
Just click on the images to discover each themes. Then simply "Like" the ad you like the best. You can vote for more then one ad, but just ones. Cast your vote before Thursday June 22nd @2pm.

ADVERTISING COMMUNITY TOGETHER
THANKS TO 
THE LEADERS 

FOR SUPPORTING 

CREATIVITY 

FOR GOOD

 We are a non-profit association, completely independent, composed of a team of passionate volunteers convinced that the power of advertising can contribute to build a better future. Today the association has rallied a strong community of agencies and experts in support of creativity for Good. Some have created pro-bono work, some have advised clients on their business strategy around doing good or responsible branding. They all contribute to the effort and we thank them for their support and applaud their commitment to responsible communications.