ACT 2018
EVENT VIDEO
This wrap-up video will give you a glimpse of the 2018 event in two minutes.
Very special thanks to the Cannes Lions Team for their continuous support throughout the last 18 years and of course sincere Thanks to all the sponsors, members, ACT'ive Partners and friends without whom nothing would be possible.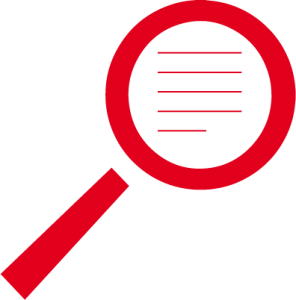 "GREAT ADS FOR GOOD CAUSES" EXHIBITION

@Cannes Lions International Festival of Creativity.

The association's 16th exhibition was revealed at the  Cannes Lions International Festival of Creativity from June 18-22 2018. Out of the 800 campaigns identified since June 2017 in the ACT Responsible database, 280 were shortlisted to be part of the exhibition and a total of 81 campaigns were showcased in four Themes  : 12 in the Environment theme, 23 in Education, 29 in Solidarity and 17 in Human Rights. The 2018 exhibition gathered work in support of Good Causes, that is to say human rights, responsible behavior, solidarity and sustainable development from 72 agencies spreading across 30 countries. Besides, it offered a unique opportunity for agencies to celebrate the best side of advertising at the most prestigious event of the industry.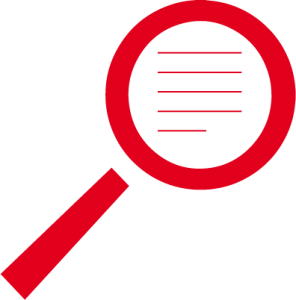 Read more about the 2018 exhibition   
ACT Responsible Cannes Tributes 2018


A Celebration of Creativity for Good

lg2 Canada, DDB BetterFly Georgia, gyro USA, McCann Health Brazil received a Creativity for Good Tribute by public vote.
The ACT Responsible Cannes Tributes is a recognition given through public votes to outstanding works for good causes. These are not awards in the literal sense: they have not been selected by a jury, but have been singled out by the general public. These trophies and certificates act as symbolic tributes to the agencies that have given their talent and creativity to make our world a better place. All visitors were invited to interact by voting for their favorite campaigns, either at the event or online to elect the 2018 ACT Responsible Tributes to Creativity for Good. Voting took place from June 18 to June 21, on site at the Cannes Lions Exhibition (1 vote = 5 points) and online (1 vote = 1 point). This year, 15.582 votes were cast this year, both on site and online.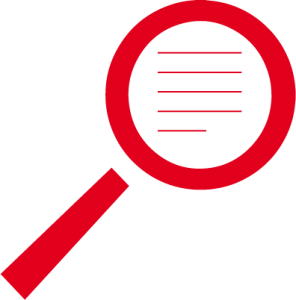 Read more about the 2018 Tributes   
ACT Responsible Cannes Tributes 2018


An Homage to Champions of Good

A new annual tradition recognizing the champions behind the work (movement-maker, non-profit, brand and industry leader).
This year, in addition to the Tributes to Creativity for Good, ACT Tributes celebrated 4 Champions of Good (Public, NGO, Advertiser, Agency) who have made an impact in the social and environmental areas and helped improve the world through personal contributions and/or creative campaigns.
Tarana Burke, Founder, "Me Too" movement
Marco Lambertini, Director General, WWF International
Marc Pritchard, Chief Brand Officer, Procter & Gamble
Michael Roth, Chairman & CEO, Interpublic Group
were honored a Champions of Good Tribute.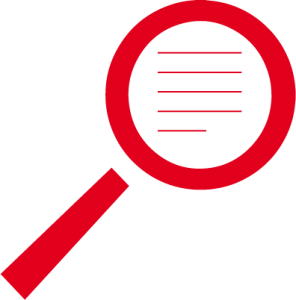 Read more about the 2018 Tributes
ACT PROGRAM OF THE WEEK @ CANNES LIONS

VIEW ALL THE PARTICIPATING CAMPAIGNS PER THEME
Click to start viewing
MEET THE ADVERTISING COMMUNITY TOGETHER

 We are a non-profit association, completely independent, composed of a team of passionate volunteers convinced in the power of advertising. The association rallies a strong community of agencies and experts in support of creativity for Good. Some have created pro-bono work, some have advised clients on their business strategy around doing good or responsible branding. They all contribute to the effort and we thank them for their support and applaud their commitment to responsible communications.
Hervé de Clerck,
Dreamleader &
Worldwide Ambassador
Isa Kurata,
Ideas Agitator
in charge partnerships & development.
Sophie Guerinet,
Content Guru
in charge of ads & agency relations.