SUBMIT A CAMPAIGN
Promote the Good side of Advertising
SOCIAL & ENVIRONMENTAL CAUSES CAMPAIGN

You've created a campaign focusing on environmental or social issues for an association, NGO, Institution or corporation; it's time to share your creativity & expertise widely and submit it to our Promo Pack* (detail below) to benefit from increased visibility.
FOUR THEMES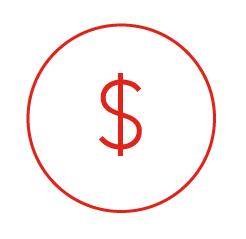 MEMBERSHIP « PROMO PACK » FEES
50€ annual membership (-50% for renewing members)
+400€ for one campaign (- discount additional campaigns)
The invoice will be sent by email – any questions contact us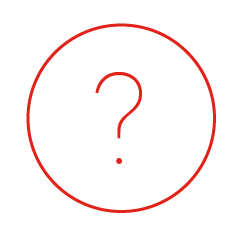 RULES & FAQ
Take the time to check our Rules and conditions – click here
find out all about in our FAQs – click here.
Any questions please contact us 
DEADLINE FOR SUBMISSION APRIL 1st
HOW TO SUBMIT?

Use the below online plateforme to submit your ad. You might want to verify and validate with our team before stating to submission to make sure your work qualifies. Please do not hesitate to contact us for any inquiries or advice.
NB:  once you start the submission process you cannot stop/save and get back so be sure to have the complete information handy. 
Uploading Platform powered by