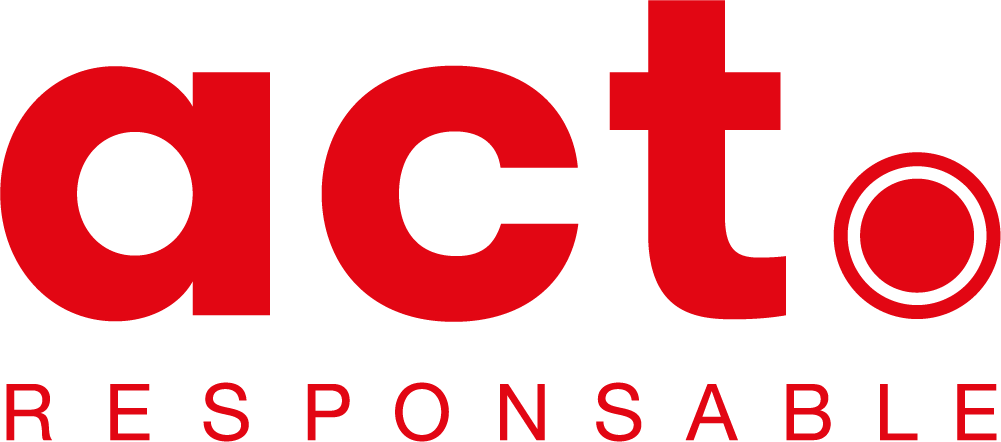 The fight against poverty and exclusion, disease, global warming, the protection of biodiversity and the defence of human and women's rights are issues that concern us all. And yet, on a daily basis, do we make decisions which would help combat these problems? We believe that communication is the key to promote change and trigger action.
ACT Responsable
To support this effort, in 2014 we created our French sister "ACT Responsable". Its mission is to disseminate the best campaigns created for associations, NGOs or institutions as widely as possible. ACT Responsable works with city halls and corporations in France, offering themed exhibitions and film projections that promote understanding of important issues.
Act Responsable reinforces the fundamental good cause message to the public via education and raising awareness. ACT is committed to building a better, fairer, more united, more equitable and more sustainable world.
If you want to submit an ad, organise an exhibition, become a member, find out about our initiatives, start a partnership, offer media space or simply learn more…
Please get in touch with our team!
ACT Responsible
Bord du Canal, 33
Chalais, CH 3966
SWITZERLAND