In 2008, we co-founded the NG'Ad Club with LIMIT, a french creative agency expert in the nonprofit field, to stimulate discussion between business and charity in order to promote, inspire and share good communication practices. The Club organises many events for its members throughout the year, creating meeting points between nonprofits and the communications industry. The Club is based in Paris and brings together more than 45 communication directors from associations, NGOs and foundations.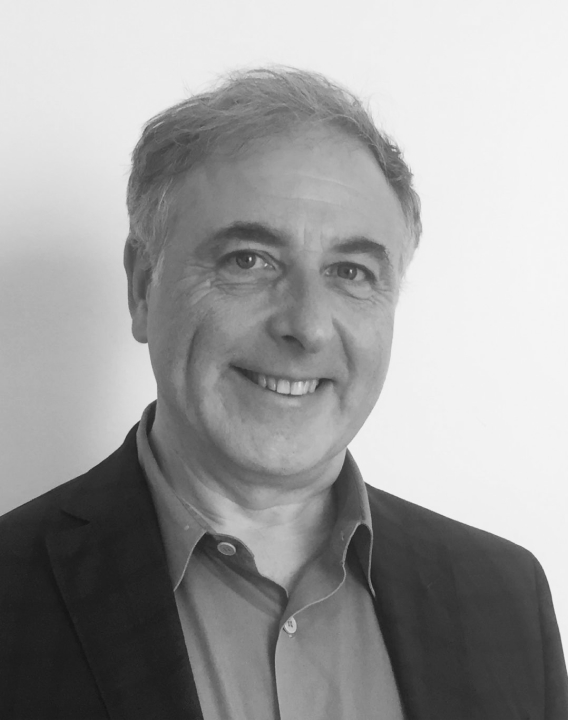 The club was founded in 2009 in collaboration with Laurent Terrisse, Founder and président of LIMITE, an agency specialised in non-business communication.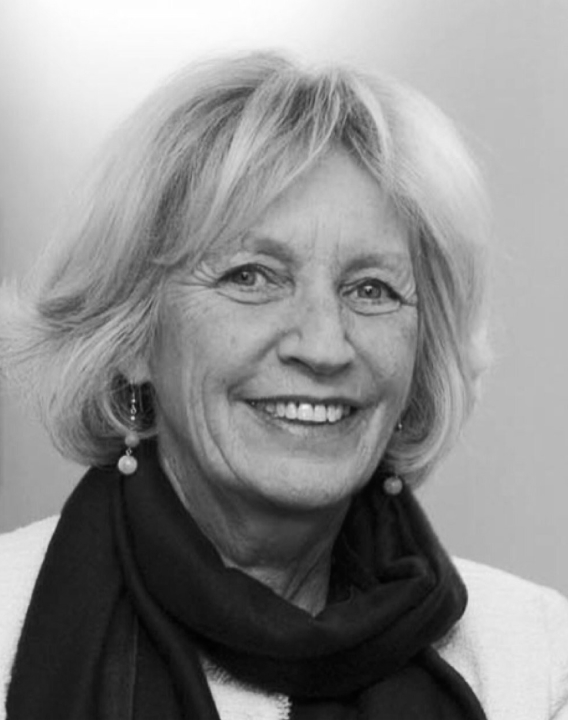 Today, the NG'Ad Club is led by Angès Lamoureux, former communication director at Fondation de France and President of ACT Responsable France.
The club was founded in 2009 in collaboration with Laurent Terrisse, Founder and président of LIMITE, an agency specialised in non-business communication.

Today the NG'Ad Club led by Agnès Lamoureux, former communication director at Fondation de France and President of ACT Responsable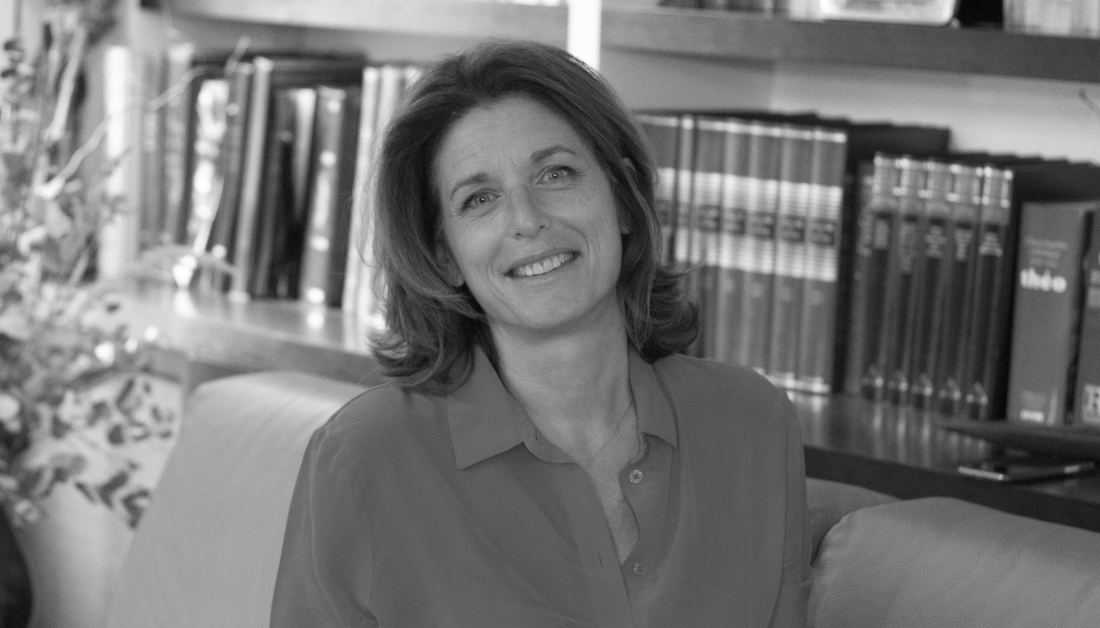 Co-Founder in charge of Content & Agency Relations