Free visibility for cause-related campaigns
One Minute of Responsibility is a short program created in collaboration with the Euronews TV channels. It airs great one-minute ads for good causes to millions of viewers in over 155 countries, helping us to see the bigger picture and change the world.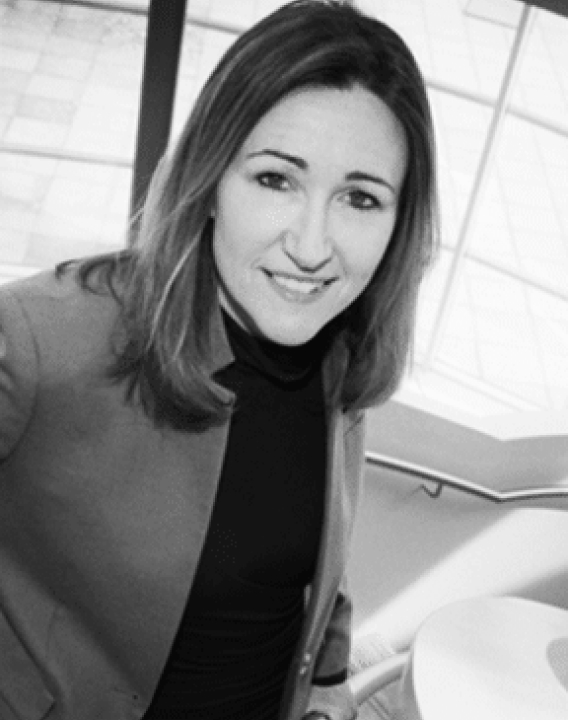 Chief Revenue Officer, Euronews
"Euronews is all views : our purpose is empowering people through independent and reliable news. We believe the viewers should make their own opinion on world issues and that euronews has this ability to make people feel more independent and more responsible; this is why we give the necessary airtime to support responsible advertising."
How to benefit from this program.
Submit online or send to
submit@act-responsible.org
for examination by the editorial team
& ethical committee.
When approved, please pay the covering fees of: 50€ annual membership + 400€ per campaign (discount for additional campaigns)
You will receive a broadcasting report after four months. The media space offered is valued between 10,000€ and 50,000€.
Advertiser : Sea Shepherd Conservation Society
Agency : FF New York, USA
The Revolution is Inclusion
Advertiser : Special Olympics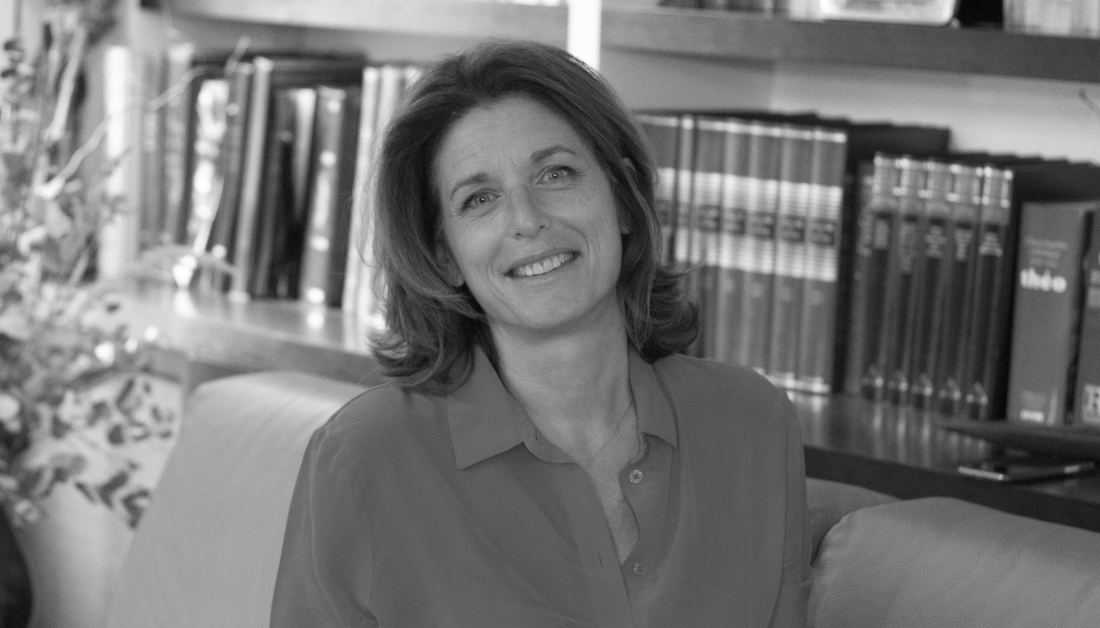 Co-Founder in charge of Content & Agency Relations