Advertising
Community
Together.
Inspire, promote and unite the ad community on social responsibility & sustainable development.
ACT – Advertising Community Together – is an international non-profit association affiliated with the United Nations Department of Global Communication and Global Compact. Since 2001, our mission has been to inspire, promote and unite the advertising industry around social responsibility, sustainable development and sharing best practices. Our goal is to highlight the power of advertising creativity when it comes to raising awareness on social and environmental issues.
We share the best social & environmental campaigns created for associations, institutions and companies, through various initiatives developed in partnership with a network of key players in the advertising, media, education, non-profit & institutional communities around the world.
Great ads for
good exhibitions.
The Great Ads for Good exhibition gathers the best campaigns of the year in an annual collection.
The Care Awards recognise agencies' excellent work in promoting care for people and the environment.

The Good Report is a unique ranking of the world's best responsible advertising campaigns.
One minute of
responsibility.
One Minute of Responsibility is a short program created in collaboration with the Euronews TV channels.
The Club's objective is to encourage conversation and exchange between business and charity communication directors.
The Care Awards opens its first round of judging to all talent willing to participate. This is done in a bid to promote great ads
Read More >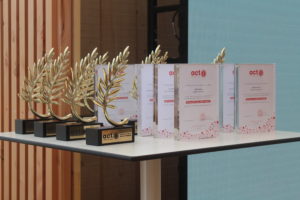 Malala Yousafzai, founder of Girls' right to education, Maher Nasser, director of the Outreach Division
Read More >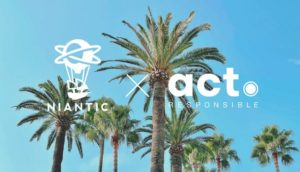 Niantic and Open House For Good Partner at Cannes Lions to Make Walking La Croisette
Read More >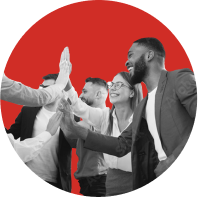 If you believe the ad industry has a key role to play and responsibility to take, join the ACT Community to participate !