Public's favourite ads for good.
In 2004, we launched The ACT Responsible Cannes Tributes with the support of Bernard Brochand, the former mayor of Cannes. The idea is to create a link between Cannes citizens and the exhibition organised in their town.
Everyone can participate simply go on « Great ads for Good » online exhibition to select your favourite ads. ACT Tributes Celebration is open to all and will take place on at 5pm June 22nd at the RTL Beach in Cannes. More info contact us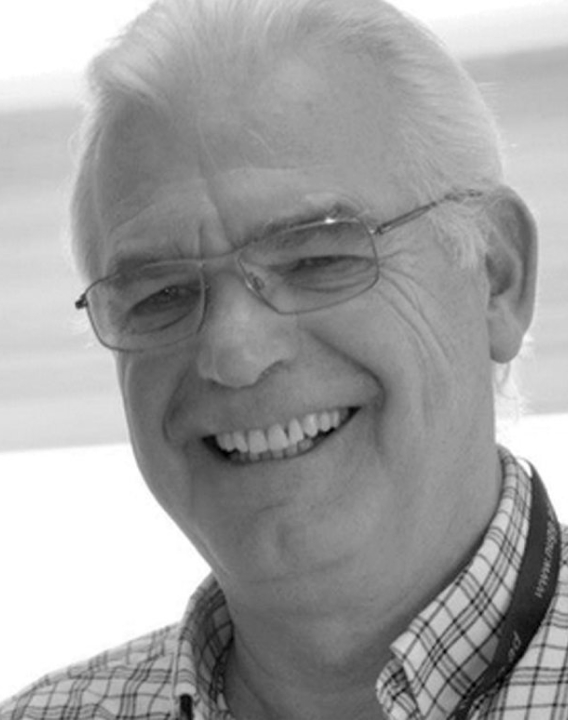 ACT Responsible DreamLeader
"This is not an Award. There is no competition and there is no winner. The goal of this Tribute is simply to acknowledge those champions, highlight clever and creative programs, share best practices and inspire others."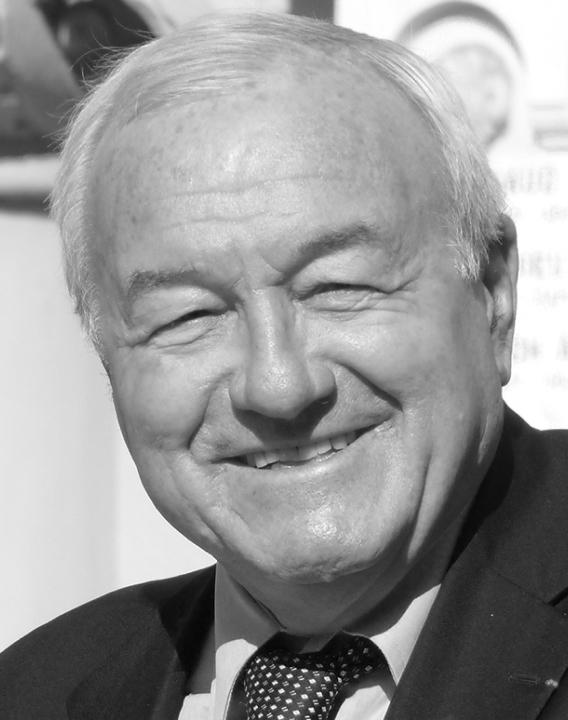 Member of Parliament, President of the District Council of the Pays de Lérins,Honorary President of the ACT Responsible Tributes
"It is very important to show that creative ideas are always the most powerful tools of the advertising industry to convince and influence change in all of us."
Creativity for good 2022.
The exhibition, launched on Cannes Lions Live opening day, presented 86 creative campaigns across 4 galleries: Environment, Solidarity, Human Rights and Education. Visitors were called to vote on their favourite campaign in each gallery.

Voting took place from June 21 to June 30, online on greatadsforgood.org. Over 21.000 visits were registered on the website, and over 5.000 votes honored 12 winners across the 4 themes.
Period poverty chronicles
by Wunderman Thompson Singapore for Freedom Cups
by Ogilvy Honduras for People for the Ethical Treatment of Animals
by Ogilvy UK for Dove Unilever
ACT Tributes also celebrates four Champions for Good (Public, NGO, Advertiser, Agency) who have made an impact on social and environmental issues and helped improve the world through personal contributions or creative campaigns.
Pakistani activist for female education and 2014 Nobel Peace Prize laureate
Global Vice President, Marketing Culture & Capabilities at Anheuser-Busch InBev
Director of the Outreach Division in the United Nations Department of Global Communications
CEO, Havas NY, Co-Chair 50/50 Women On Boards, Founding Member Kindred, Chief & ForbesWomen Forum
Tributes to creativity for good archives